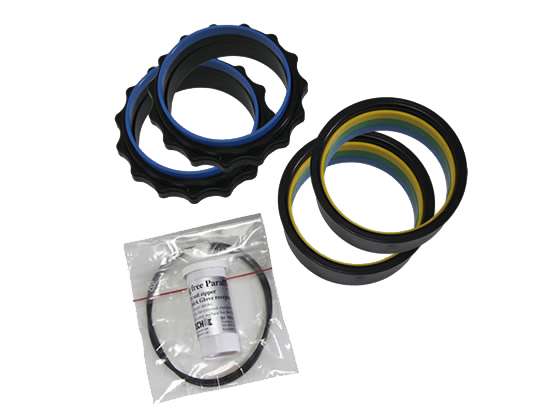 Properties:
Classic Diving ring system.
Very good quality confirmed by diver opinion and market existance.
Centric sealing connection of glove o-ring and drysuit o-ring.
Additionally in the set you get a couple of different inside rings for various thickness of gloves and manchettes, extra o-rings and ring lubricant.
Easy "push-in" system, rotary o-ring easy for remove.